產品服務
Overall Description
Overall Description
Integration advantages of Management Value
Hong Chi professional reputation no luck . Efficient integration of technology , management advantages , advantages of equipment , 30 years of practical experience quenching and chain of green technology service management team , the point of waste into gold , and chain abandoned to drill through Hong Chi green waste service center once again become expensive precious metal resources. Zero pollution, safe disposal of regeneration process controls , promises a 24-hour zero pollution clean plant. Always grasp the core strengths, because Hong Chi has been increased by 100 points criteria.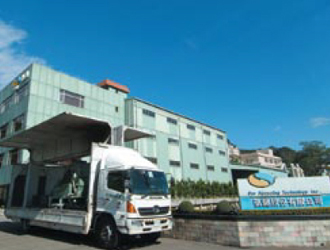 The value of e-waste
Earth's resources are limited and precious , must develop and recycling by enterprises in the former title pursuit of sustainable human development. Especially in today's high-tech product development and rapid elimination of economic patterns , including gold , silver, platinum , palladium and other precious metal raw materials, recycling is more necessary and sufficient to effectively slow the depletion of the Earth's metal resources.
Hong Chi precious metal recycling company specializing in fine precious metal technology, can semiconductors , electronics, and other industrial processes arising from the full benefits of recycling waste recycling , and create high added value for customers .
Hong Chi Service Features
1. Mining Professional OEM recovery system, has the following characteristics and advantages.
recovery rate of over 98% , including Au, Ag, Pd, Pt purity above 99.95
calculate the actual recovery of the metal content , not because of the material or process design factors and the sampling error of the sample , causing unfair .
to the international market price of precious metals as a benchmark , the correct response price change .
hundred percent renewable resources to pursue cutting-edge technology , no secondary pollution concerns.
scrap high recovery , enhance its residual value.
open and transparent process , closely monitored , Fangdu clients' business secrets outflows.
2. Has the advantage of core technology and complete equipment advantages
forming a strategic partner Alliance Japan advanced national technical cooperation and technical cooperation and capital ( see Hong Chi 's core strengths and Technology Alliance instructions).
has a perfect treatment plant , recycling and production of advanced processing equipment .
has international certification of precious metals (New York, London) , we currently have three e-waste treatment plants were located in Hsinchu, Taiwan and mainland China , Changzhou, Jiangsu Taoyuan three plants , effectively improve service efficiency.
Professional Management Services
To achieve the company's goals and help employees grow as the principle , according to the development needs of the company and the employees of the education and training to handle the whole company , it is desirable to improve the quality of manpower and in line with company policy to achieve business objectives.
Stresses sectors do not , do not function , the commonality of training , with a complete system of education and training systems and staff continue to provide opportunities for personal growth and development of space .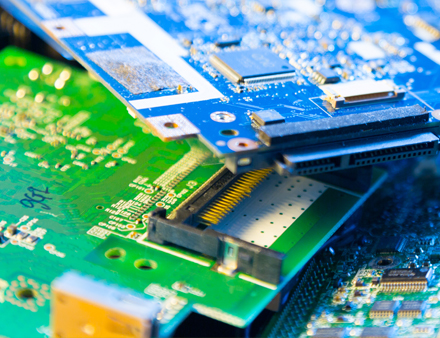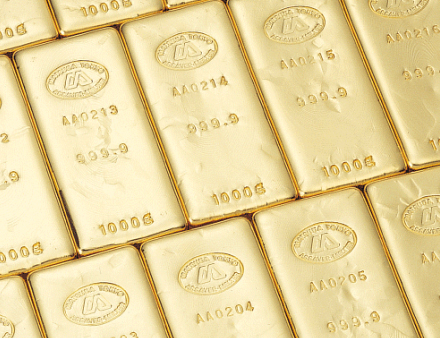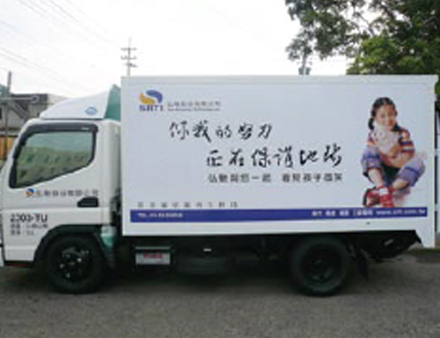 ---
Recover
Hong Chi from the establishment that is very seriously environmental issues , professional and service to become Taiwan's major electronics manufacturers to obtain highly valued and deep trust , had become a pioneer in Taiwan's electronics waste recycling business.
electronic parts manufacturing process will produce defective products and cutting timber , which was abandoned , will not only lose precious metal resources , more pollution to the environment as well as business intelligence target, causing leaks crisis.
Hong Chi 's services do not just semiconductors , BGA, LED, quartz oscillator, solar cells and other electronic components industry , but also covers treasure ornaments , many waste recycling dentures , catalysts and other industries.
recycled objects , in addition to Hong Chi Mastery of gold (Au), silver (Ag), platinum (Pt), palladium (Pd) , and other electronic waste, copper, iron , nickel, ' stainless steel, silicon , plastic and other materials were also recovery, whether solid or liquid can help customers achieve waste reduction .
Hong Chi precious metal is " crushed ", " destroyed ", " liquid handling ", " incineration " and other recycling materials for appropriate treatment, and through the high recovery rate. Transported from the recovery storage to fine and chain handle , allowing customers to get the full range of services .
Hong Chi Know-how from over 30 years of recycling performance , and ride with Japan Matsuda MATSUDA expertise to posture Green Partner of the customer's position and provide tailored business consulting and recycling services .
Hong Chi 's service areas , not only in Taiwan , but also the establishment of Changzhou City, Jiangsu Province, mainland China 's processing plant, with waste management license to provide the same quality of service with Taiwan .
---
Wash
clients entrusted semiconductor , quartz oscillators , LED and other processes in the making hand PVC, CVD , and other devices attached to a variety of production on a variety of recyclable precious metals, wash process by removing Di special techniques to make it back to the new state returned after the close customer service .
Hong Chi accumulated precious metal recycling business expertise, wash items to the substrate metal is adhered chemical , physical treatment. Chemical treatment is the use of an acid , basic drugs , with the material does not affect the technical means to carry out the metal recovery ; physical treatment is carried out while removing operation by blasting machine equipment . Provide different treatment options depending on the customer uses, so that when the customer receives Pat washing device can immediately be used in the clean room .
---
Material
Hong Chi is not only active in recycling and washing business territory , but also provide material services. Electrolysis machine can be installed on the client and resin tower proposal waste plant for the precious metals recovered. And the recovery of precious metals from the deposition material and provide feedback gold salts and other materials .
from the recovery of precious metals as well as providing equipment to recycle refining, material provided by , can provide customers with a unified window service . Circulating through recycling to reduce the burden on the environment, and to reduce costs and shorten the time , deep praise and trust of customers .
Hong Chi closest distance being a customer of green supply chain , the implementation Recycle, Recovery, Reduce the 3R, to People, Planet, Profit of 3P for the mission goal, to contribute.
---
Development Analysis
order to properly assess client entrusted to the custody of the material value of the Hong Chi , in addition to recovering refining technology, analytical techniques is also very important. Hong Chi is an advanced equipment and skilled technicians with Japan guidance to enhance the value of the value of the materials analysis fiduciary accuracy .
In addition, actively promote technical exchanges with Japan as well as industry-university cooperation, usually is ongoing new refining technology , product development, market opportunities to sustain the challenge .