About
Conpany
About the founder
Hong Chi Choi sudin AG founder chairman of the electronics industry in the national effort to counseling through the Industrial Technology Research Institute to expand research and development of semiconductor technology roots occasion , the creation of the electronics industry specialization industrial waste clearance and disposal and regeneration technology Hong Chi . At the time Pingshi is perseverance, courage and forward-looking vision, and reluctant to let the good nature because of contaminated industrial development and a good side .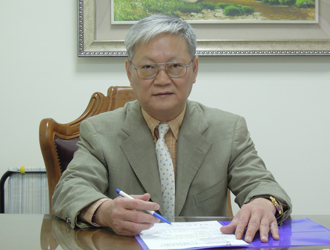 ---
Foundry waste recycling system
Followed by Taiwan's information and electronics industry with the growth and development of Hong Chi is a pioneering leader in the domestic waste clearance and disposal of e-business , to maintain a number of leading industry record. 2002 more innovative use of industrial waste recycling foundry specialized system , amassing along the way is always displayed Hong Chi hold a continuous investment, innovation , challenge, learning philosophy , and strive for the humanities, economics and environmental management industries benign mutually beneficial development.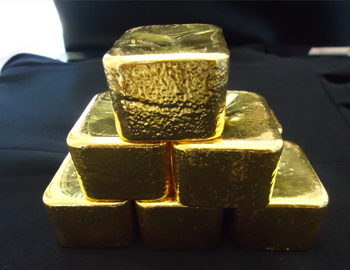 Quite different from the much more expensive than the same industry buyout clear processing of industrial waste , Hong Chi convinced that " for the client on behalf of foundry waste recycling waste management system" has a fair , open and fair transaction process, and the pursuit of harmless complete waste recycling utilization management processes, real conscience and responsible management of waste generation mode of operation . General domestic waste processing mode buyout clear , probably derived from scrap flows and trade secrets unknown leakage and other problems , and thus also affect the customer's credit , equity and risk and safety .
---
Expand layout
With the domestic IT and semiconductor and other electronic industries have moved to the continent's development , Hong Chi response to customer demand to expand the mainland layout , specify counseling to China's State Council , " Changzhou National Environmental Park " set up China plant, the company and the name " Hong Chi Changzhou resource Recycling Technology Limited " Taiwan , Hong Chi sophisticated electronic waste recycling business management, environmental management experience , equipment and other transfer to the mainland .
The Hong Chi trading positions , including Taiwan , Taoyuan , Hsinchu, Kaohsiung extended to China , Changzhou and other places , and look forward with our customers to grow together and create mutual benefit and win-win and hopes Hong Chi can become customers the best partner alliance , becoming technology leader precious metal regeneration technology .